Many thanks again to all the stampers who enjoyed me with beautiful cards and wonderful gifts and lovely wishes.I want to show them all again.
Meinen ganz herzlichen Dank an alle Stempler, die mich so reich beschenkt haben, und deren Geschenke ich hier nochmal detailliert v

orstellen möchte.

Here they comes, you can click to enlarge.
Vielen lieben Dank Peti

Vielen herzlichen Dank Carom
Vielen lieben Dank Anett
Vielen herzlichen Dank Carmen
....
....
Vielen herzlichen Dank Anna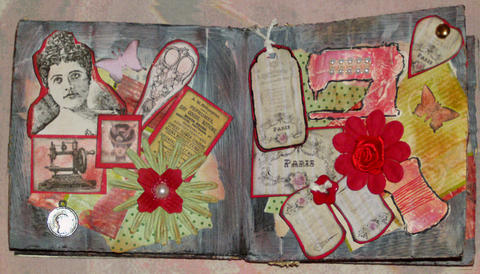 Vielen lieben Dank Dagmar

Vielen herzlichen Dank Mamapia
Herzlichen Dank Bärbel
Vielen lieben Dank Jenny
Herzlichen Dank Marja
Herzlichen Dank Sabine..
Lieben Dank Friedl
,,,,,,
......
Herzlichen Dank Felicie,
Lieben Dank Firle Fränzi
..
....
Herzlichen Dank Funny
..
..
Lieben Dank Heidi,
Esszette
Mamacaro
,,,,
.......